BRUSH / SURF WASHING MACHINE
Time: 2017/12/11 9:13:19 Popularity:599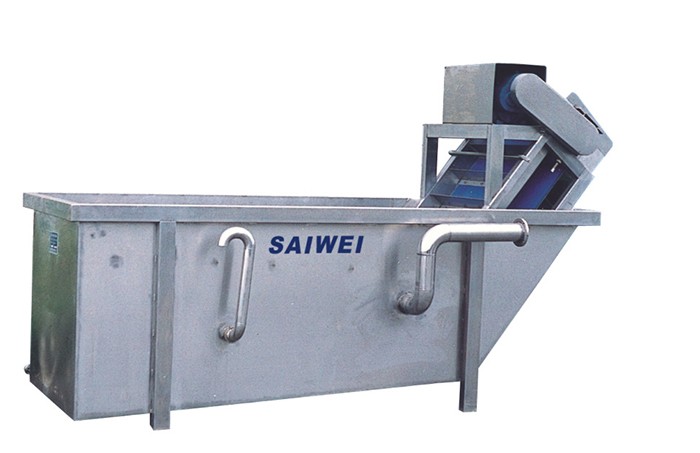 1 . For cleaning fruits and veget
2. After passing through a fillter, the water recycles to use.
3. During cleaning , feeding of fruit or vegetable continues and they rotate in all direct resulting in high cleaning degree.
4. The circulating water pushes raw materials to the exit. It is incorporated with and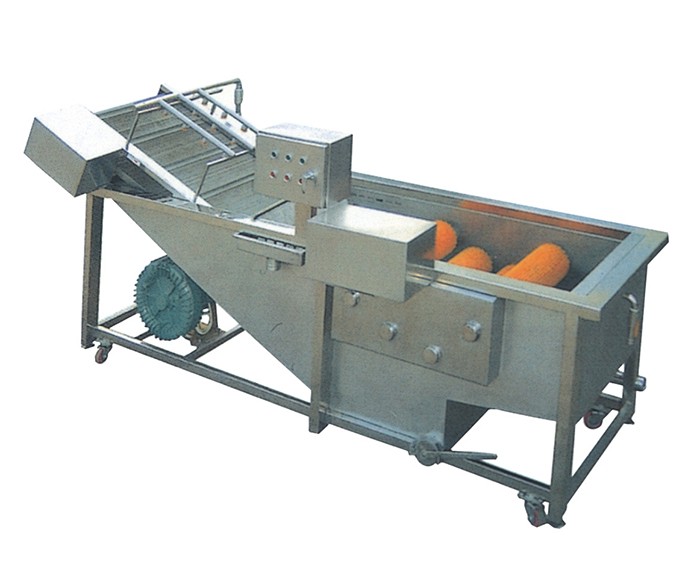 The machine is used for cleaning fruits. When the fruit rotates continuously at any direction, the fruit brushing and spraying are carried out simultaneously so that the cleaning is thorough. The machine is equipped with stepless speed variation motor with adjustable speed.